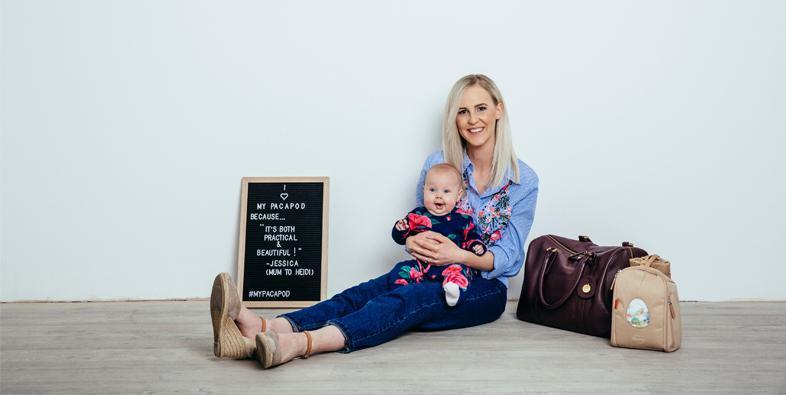 Get to know Jessica - #MyPacaPod
Not wanting to compromise on her personal style when it came to being a mum, Jessica fell in love with our luxury Firenze changing bag because it just didn't look like a changing bag! We spoke to Jess and her adorable daughter Heidi all about why being a mum is harder than it looks, and all the elements she loves about her Firenze.
Get your Firenze here.