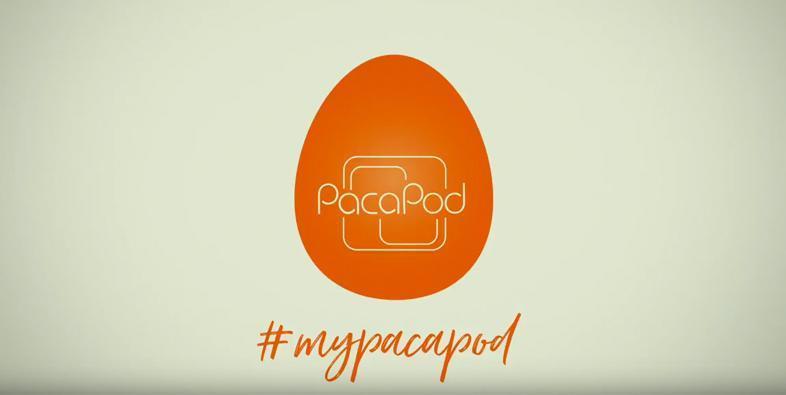 #MyPacaPod - our new video is here!
We know that parents really love our bags. We know because they tell us. It's always lovely to hear and we always have a million questions for them about how they use it and why.
Becoming a parent for the first time can be a scary, wonderful, exhausting, exhilarating journey. We love that our bags can play a small part along the way. So we're always fascinated to hear why people picked our bags, which one they ended up buying and what they like about it.
So we decided to get some of them (and their adorable babies) together and talk to them about how our bags help them, whether they're travelling with their little ones or just taking them to the park. We call it #mypacapod because we know how personal a bag choice can be. It's yours and no-one else's.
We wanted to know - what do you love about your pacapod? How does it help you do the toughest - and best - job in the world? We spoke to a handful of first-time parents about what it's like being a new parent, and asked fourth-time parents how on earth they manage to keep all the plates spinning. Much chatting was had. Many nappies were changed.
Let us introduce you.