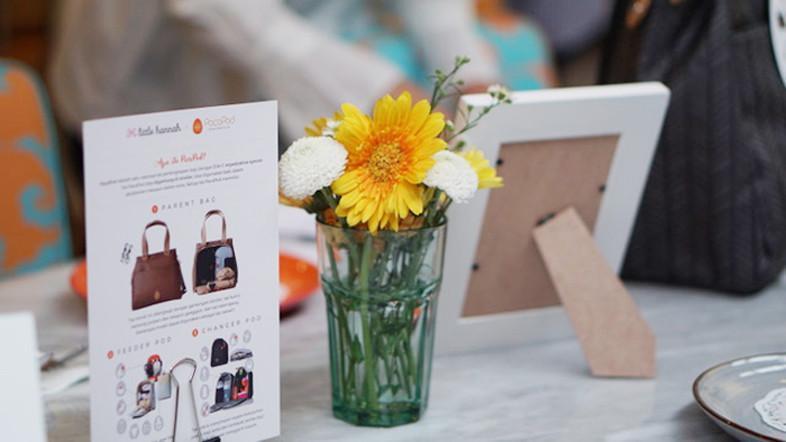 It is no secret that mums and dads all over the world love PacaPod bags, and we were very delighted to recently receive some wonderful photos from our distributors in Indonesia, BW International!

Despite only selling PacaPod since February, BW International has already built up a large list of retailers - So far our backpack style changing bags, such as the Hastings and Oban, have been very popular styles!

These wonderful pictures are of a recent mum gathering BW International held, where bloggers and social media influencers were invited to view their complete collection of PacaPod changing bags. 
We love these sweet little girls modelling our feeder pod backpacks and are thrilled PacaPod is loved by mamas, papas and kids in Indonesia!