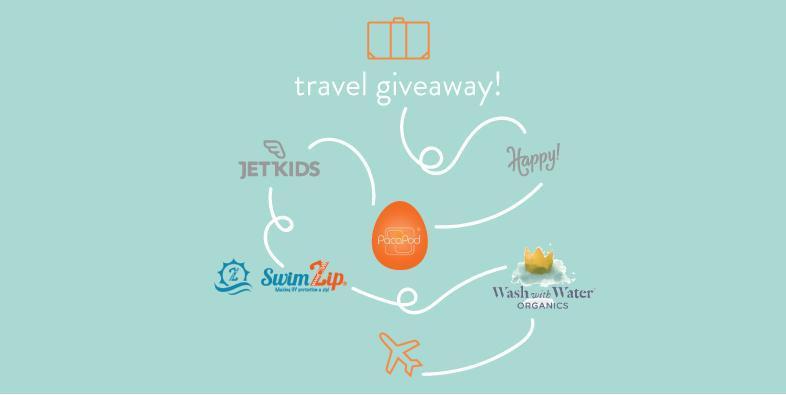 Here at PacaPod, its no secret that we're wanderlusts. When we're not traveling with our families and introducing our little ones to locations both near and far, we're busy dreaming up our next holiday getaway. So, with that in mind, we've partnered up with a few brands that make it easier for mums and dads to travel with kids. 
Fun fact: all our bags were named after places that our Founder has been to!
PRIZES:
£150/$220 shop credit PacaPod
$50 credit to Happy Baby Wrap
BedBox from Jet Kids
$50 credit to Wash with Water
$50 credit to Swim Zip
To enter, simply follow the directions listed on our Instagram post, here. If you aren't on Instagram, don't worry, you can still enter by filling out the form below, and if you fancy it you can sign up to our email list and those of the brands that are participating in this epic travel-inspired giveaway.
Good luck!