Toddler Pod - badger & babe
$37.00
$26.00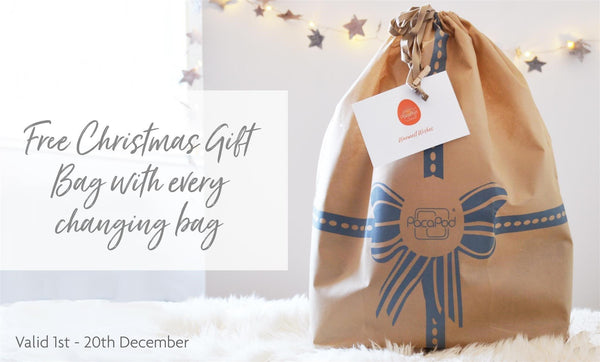 Heaps of well thought out, new features have been combined to create these adorable toddler backpacks. With a spacious inner, your little one can have a new found independence by carrying everything they need for the days adventure - and when tiredness sets in, the handy top strap allows it to be clipped into your PacaPod changing bag in a dash.
 Have the security of knowing your spirited toddler is safe with the detachable safety reins which provide peace of mind in busy car parks and high street shopping. And complete with padded shoulder straps and a tummy clip they not only look cute, but are comfy to wear.
Two inner pockets create the perfect home for colouring pencils and that well-loved, favourite toy, and the clear side panel is great for putting your child's name or photo in, ensuring it's easily identified if dropped off at nursery.
To add the finishing touch, charming prints adorn the front of these backpacks, which combine the love between mother and baby with the love for well-known British woodland creatures.
• Toddler backpack with safety reins - Suitable for children from 6 months - 3 years old
• Fits neatly into the back of your PacaPod Changing bag
• Straps: Padded backpack straps and safety reins
• Pockets: Internal pockets to keep contents secure and clear side panel for putting your child's name or photo in, ensuring it's easily identified if dropped off at nursery
• Dimensions: 18cm x 23cm x 12cm
• Volume: 5 litre capacity
• Weight: 0.25kg
• Material: Polyester
Model and Singer Sophie Ellis-Bexter
US actress Odette Annable