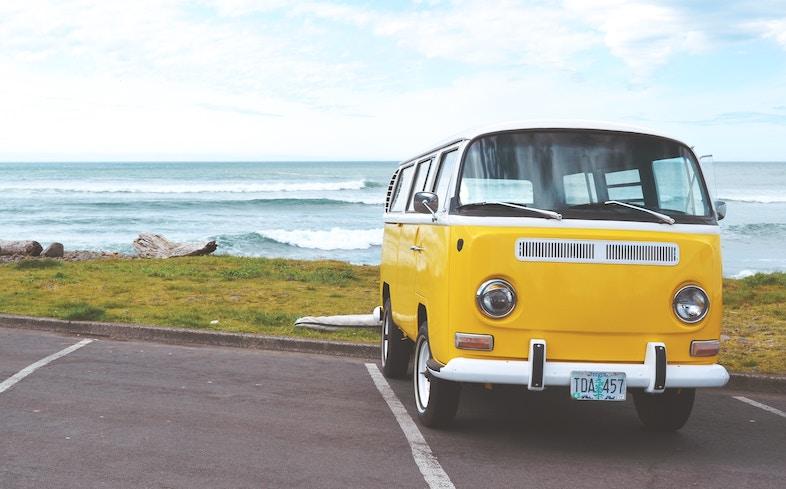 A family road trip can take its toll on the nerves. Cries of "are we there yet" before you reach the end of the street can make it seem a very long and windy road to your target! So at PacaPod HQ we've compiled our own soundtrack to keep everyone singing along until you reach your destination. Perfectly timed for the upcoming bank holiday weekend!
Click here to open the link in Spotify, and let us know on our social media if we've missed any big hits and we will add them on.
You can also see our tips for summer travel here.