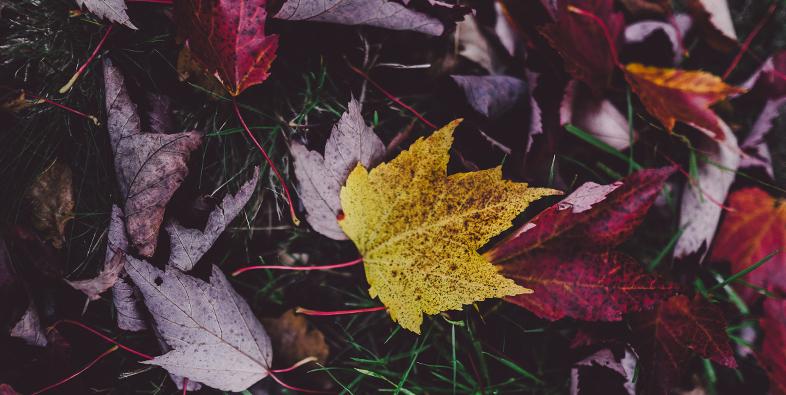 Scuffing your feet through piles of crunchy Autumn leaves, a simple pleasure and something for you and your young family to enjoy. Embrace Autumn with family outings and walks, great for your own fitness and wellbeing, but also for your baby and whole family too.
Autumn outings are made easy with a PacaPod backpack, keeping everything organised and easy to reach.
The unique PacaPod 3-in-1 organising system means you can fit changes of clothes, suncream and nappies in the removable Changer Pod, whilst bottles, drinks and snacks (for a mini picnic) fit in the insulated removable Feeder Pod. Our backpacks easily allow this hands-free approach, with plenty of room to stuff an anorak, yet they also helpfully attach to your pushchair with our PacaPod pram clips should you need.
Where to wander
Check out the National Trust, your own local trails, and the Woodland Trust, for places and woodlands to visit where you can walk, stroll or toddle and enjoy the Autumn leaves.
https://www.woodlandtrust.org.uk/visiting-woods/map/
https://www.nationaltrust.org.uk/lists/top-10-family-walks
How to keep a toddler interested on a longer walk
Cries of "my legs hurt", "I can't go any further", "how much further is it?" or simply a flat refusal to continue walking are all things which can ruin your well planned outing – so how do you distract a child, whilst also heading back home?
Small snacks eaten after every 50 footsteps (the carrot approach) can work, and allow for some counting practice too, or how about copying a giant's footsteps or an imaginary animal's footsteps as a variation to this game.
Getting your child to spot 'Fairy/Elf Homes' by searching for small holes in trees, or banks – letting their imagination lead them on to the next possible dwelling place, (which will hopefully be heading in the right direction, and closer to the end of the walk!).
With any luck there'll be some actual wildlife to spot, which will help to break up the trip back - How many birds? How many hairy animals? How many slimy slugs?
Autumn Art Projects
Our range of PacaPod Toddler Pods are perfect for little ones wanting their own mini backpack for carrying and collecting things in, meaning your child can keep their own haul of leaves and twigs which can be displayed at home or used for art projects…
…Use some plain or coloured paper and stick down a display of your Autumn leaves – try abstract displays, or line up according to size or colour order, or make 'animal' shapes or landscapes out of the leaves. How about drawing or tracing an animal shape and sticking leaves to make a tail or wings?
Or simply paint flat dry leaves, immediately turn them over, and press onto plain paper to make leaf prints.
For mess free art, place a piece of paper over a flat leaf and use a crayon to rub across the paper – this will pick up the image of the leaf from underneath, these images can then be used to make cards and pictures, experiment with crayon colours and paper colours for different effect.
Planting acorns
There are few things in life more satisfying than growing your own tree, especially when it's so easy to do – imagine watching your own oak grow!
For tips visit the RHS website.
https://www.rhs.org.uk/education-learning/gardening-children-schools/family-activities/grow-it/grow/oak
Collecting conkers
Do conkers ward off spiders? Sadly it seems that this is an old wives' tale, and there's no evidence that conkers do deter spiders from your home – but a bowl or glass jar of conkers can still make an active Autumn centre piece.
Wherever you manage to wander this Autumn, enjoy some precious family time out in the fresh air, cherishing the changing colours of this special season.
 PacaPod - 'Wherever you wander everything's in place'