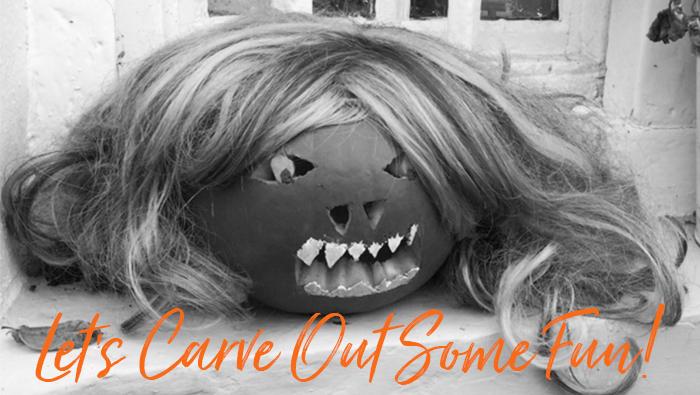 Let's Carve Out Some Fun!
We're big fans of Hallowe'en here at PacaPod HQ - oh my gourd, we love this time of year. Discussions about how we're carving our pumpkins has been happening since the kids went back to school, and now the shops are filling up with them it's nearly time.
But what do you do with the flesh from your pumpkin? It feels really wasteful to bin it, so we've found five yummy recipes you can make once you've finished carving.
Pumpkin soup
Perfect for these chillier evenings, this creamy soup will be an ideal winter warmer.
Chocolate & pumpkin loaf
A lovely treat to go with a cup of tea, the ginger and clementine juice in the icing makes this really special.
Someone had too many sweets trick or treating...
Spiced filo pumpkin pie
You might have expected us to include a sweet pumpkin pie, but this savoury recipe will go down a storm with a salad for a light weekend lunch.
Pumpkin houmous
This super easy dip will be a hit with all the guests at your Hallowe'en party.
Pumpkin seeds
Great thrown over a salad or as a crunchy topping on a soup, don't throw your pumpkin's seeds away when you can roast them and save them for another day.
Want a way for your little ones to decorate their own pumpkin? Just get out the poster paints!
Looking for more ideas of activities to do with the kids during Spooky Season? Click here for lots of fun crafts.