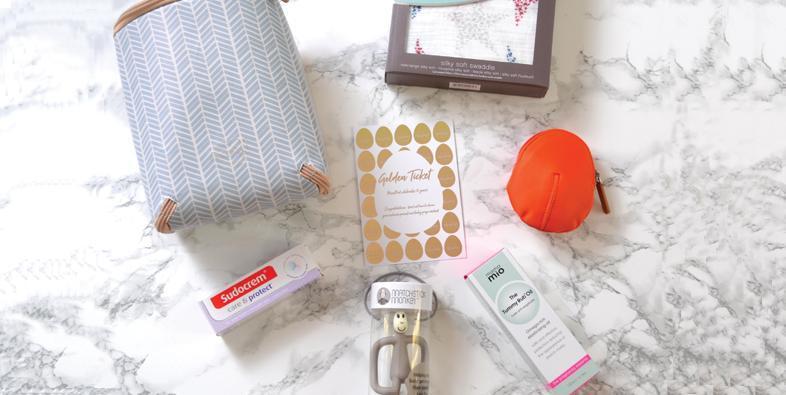 10 Golden Tickets to be won!!
As you may know, this Spring the PacaPod team are so excited to be celebrating our 10 year anniversary!!
In all honesty, we really couldn't have got to this point without you all. We are grateful to each and every one of you for every PacaPod product you have ever bought, every Instagram post you have liked and every review you have left us, so we wanted to make sure that in all of this we do something for you to say thank you.
As of this Monday (30.4.18) we will be including a Golden Ticket in one PacaPod order that leaves our warehouse every day for ten days. The lucky person who receives this golden ticket will win a wonderful selection of prizes from some fabulous brands we have worked with over the years. Unfortunately, the prize is not a chocolate factory like it was for Charlie, but we think that the following is still pretty great:
Each ticket has a unique code on the bottom of it – please make note of this otherwise you won't be able to claim your prize. All you need to do is email us at info@pacapod.com with the subject line 'Golden Ticket Winner' and within the email please state your name, order number, address and unique code located on the bottom of your ticket.
Good luck!