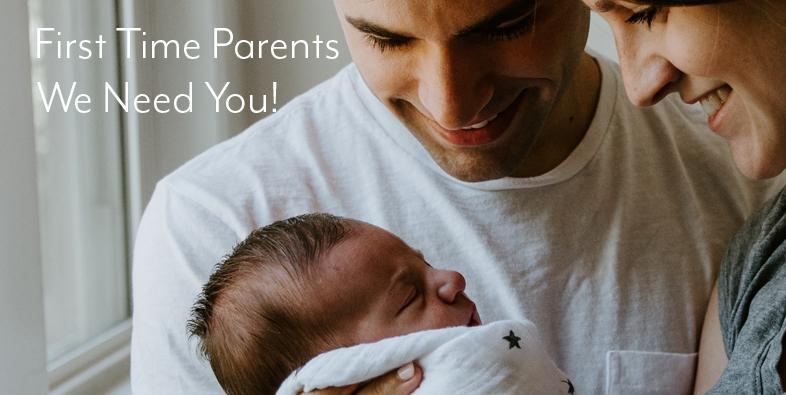 First Time Parents - We Need You!
Are you becoming a parent for the first time in 2020? We want to work with you!
We're looking for expectant parents who are due before June 2020 to share their journey with us, from pregnancy through to the early years. We'd really like to hear your reality of having your first baby in this new decade.
So what do we want from you? We would like you to share three blogs on various topics from before baby is born until your little one's first birthday. We will suggest topics you might like to cover, from what's in my hospital bag to whether you think technology is having an impact on parenting in 2020 to how you are coping with the sleepless nights, but we are open to your own topics too. We'd love to see your photos across the year and share these with other parents.
We want to hear all about the messy, exhausting and funny parts of parenting and your new family dynamic.
In return, we will give you the PacaPod changing bag of your choice plus a selection of accessories to see you through the first year of parenting.
We'd love you and your partner to be involved - all we need is 250 words on why you would like to collaborate with us sent to info@pacapod.com. Please include your due date and your Instagram handle, and put New Parent Calling in the subject so we spot your email!
We'll be choosing between 3-5 new parents to work with us in 2020. We can't wait to read your submissions.