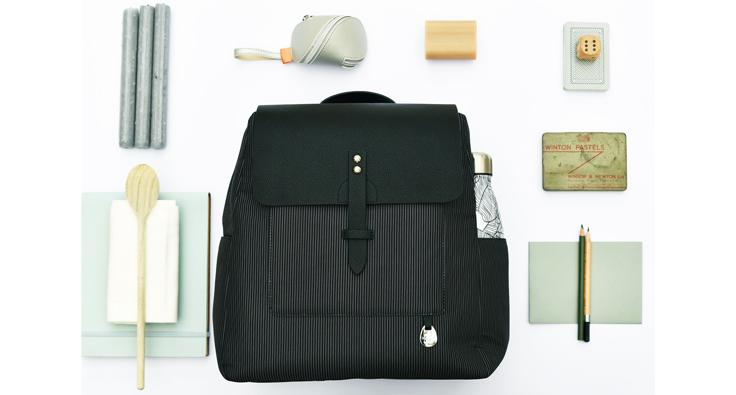 This Mothers Day let's take some time to treasure what is most important - family, home, and the little things that make the difference. In the midst of a global pandemic how can we find some peace, love and fun?
"Most young kids will remember how their family home felt during the coronavirus panic more than anything about the virus. Our kids are watching us and learning about how to respond to stress and uncertainty. Let's wire our kids for resilience not panic."
Free is best
We would much rather receive a wonky handmade Mothers Day card, a shell from the beach or something that has been valued in an emotional sense rather than presents needing to have any monetary value. If you do need to buy something, how about supporting local shops, or creating a handmade voucher for a future treat?
Home
We may be a bit stir crazy at the moment as we live through these extraordinary panic and pandemic filled times, but home can be the refuge which binds the family together.
Time in separate spaces is important for any human being, but this Mothers Day how about a family bake off? Dig out your own Mum's recipes and head down memory lane. Set up a home 'restaurant' with menu, candles and 'waiting staff' a great way to involve the children in the kitchen.
Perhaps dust off a board game, or a play an old card game; music is a great mood lifter - play some of your favourite tracks and let everyone make up some silly dances (impossible to keep a straight face for this one!)
Other generations
Keep in touch with the older generation – if you aren't able to see your older family members, or elderly neighbours, pick up the phone for a good old-fashioned chat, or if possible set them up with FaceTime. How about writing a letter or card, and getting the children involved – perhaps a weekly 'diary' letter with pictures and collages to spread some cheer.
Keeping safe and well
Follow the most recent public Health and Governmental advice. Try not to become obsessed with reading the news - try and limit yourself to a few times a day rather than every 20 minutes. Make sure the family wash hands often, and avoid touching faces – don't forget to moisturise your hands every now and then or overnight – rough sore hands can be a real problem for busy Mums.
Our range of unique baby changing bags with their ingenious 3-in-1 organising system, mean every family essential is easy to access at this chaotic time – use the separate changer pod for hygiene essentials and the insulated feeder pod for drinks and treats.
Remember, as mothers and role models the most important thing is for us to protect our children from excessive worry.