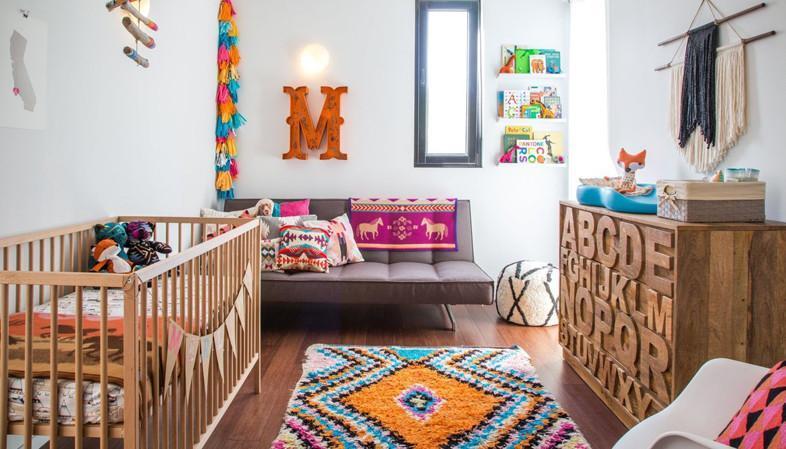 10 Inspiring Gender Neutral Nurseries
Create a sanctuary for you and your baby to spend the months following their arrival.
Planning on keeping your baby's sex a surprise? No problem! We've rounded up 10 of our favourite gender neutral nurseries to give you plenty of inspiration, whether you're a sucker for bright pops of colour or have a penchant for decorating with chic neutrals.
Style Me Pretty http://www.stylemepretty.com/living/2015/07/13/modern-all-white-nursery-with-a-pop-of-pink/
 Very Rosenberry http://veryrosenberry.com/2013/01/design-reveal-modern-nursery-by-sissy-and-marley/
Penelope Home http://penelopehome.blogspot.de/2013/09/mas-detalles-en-el-cuarto-del-bebe-more.html
 Lay Baby Lay http://laybabylay.com/henrys-adventure-nursery
 Sarah Sherman Samuel http://sarahshermansamuel.com/archers-nursery-tour/
100 Layer Cakelet http://www.100layercakelet.com/2015/04/02/inspiring-mom-zoe-chicco/
The Brick House http://www.the-brick-house.com/2013/06/designing-new-nursery-project/
My Domaine http://www.mydomaine.com/california-eclectic-family-home
Style Me Pretty http://www.stylemepretty.com/living/2015/05/04/a-gender-neutral-nursery-for-twins/