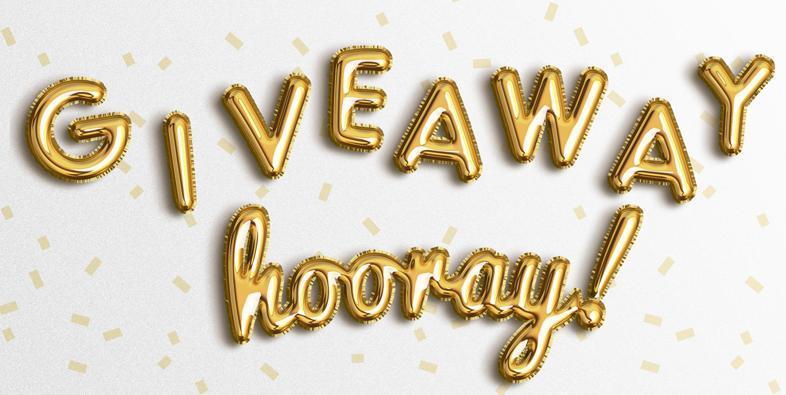 Hip hip hooray it's another giveaway (aren't we kind?)! This time we are celebrating the launch of our beautiful new Autumn/Winter 2018 collection (check it out here) and giving you the chance to win the NEW flagship changing bag the Loreto, filled with loads of goodies. To win the prizes below, all you need to do is fill out the form below and wait patiently until the 10th to see if you're the lucky one. 
The prizes are:
Loreto Changing Bag (colour of winners choice)
Mama Mio Tummy Rub Oil
Matchstick Monkey Teether
aden + anais swaddle
Sudocrem Care & Protect
The boring (but exceptionally necessary) bit:
- Giveaway is open from 4th September to midnight 9th September.
- Winner will be announced on the 10th September.
- There will only be 1 winner.
- Giveaway is open to UK residents only aged 18 & over.