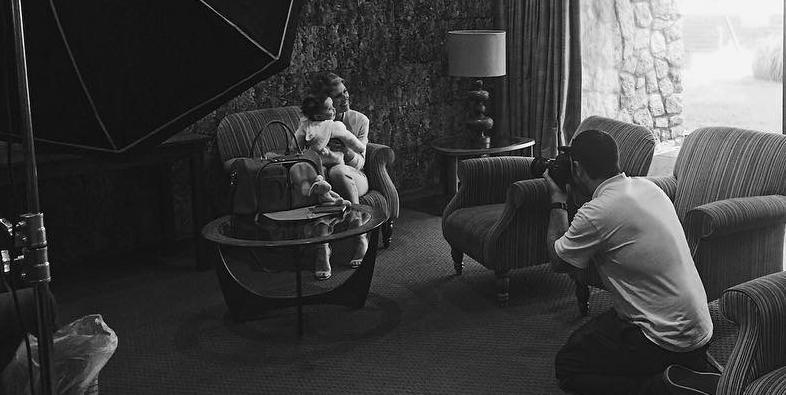 WANTED... PacaPod enthusiasts!
 What we want: We want to hear from all of you who are PacaPod superfans. The packing pros and organisation aficionados, who just simply couldn't be without their trusty 3 in 1 companion.
Why do we want you: We would love you to star in our new brand video, chatting all things parenthood and telling us exactly why you love your PacaPod – nothing too stressful, just some real honest fun. Following this, we would then love to get a few stills of you with your PacaPod, and your little one.
Where will it be: We will be shooting the video in Clapham, London. All your travel expenses will be covered, but you must be based in Mainland UK to be considered.
When will it be: 1st May 2018.
What you need to do to enter: To be considered for this day of fun, please either fill out the form here or upload a short video about you and your PacaPod to Instagram and tag us using #MyPacaPod. Any issues with this process, then drop us a line at info@pacapod.com and we will do our best to help you out.
Why you should do it: Aside from getting to spend a whole day with the glorious PacaPod team, we will shower you with wonderful PacaPod goodies, and give you a copy of the professional photographs in return for expressing your passion about PacaPod on camera!
Important dates to know:
Shortlist announcement: 12th April
We would love to Skype you on: 16th April
We'll let you know whether you have been successful on: 18th April
Photoshoot day: 1st May