Hartland Pack Croc - ebony
$192.00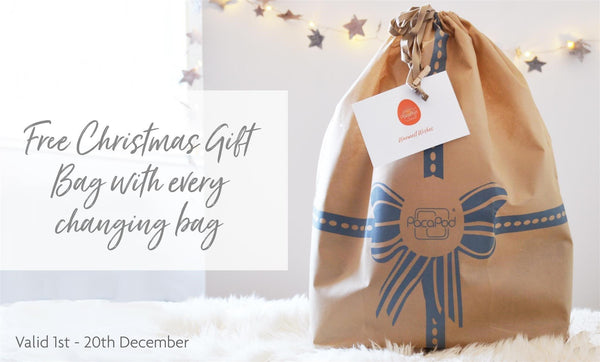 Hartland Pack Croc, The set comes with a parent bag, changer pod, changer mat, feeder pod, and pram clips.
Hartland Pack – An irresistibly desirable ergonomic shaped backpack, with beautifully designed features, all engineered to be used with one hand, a bag that opens up fully giving access to the clever pod system with military precision so that you never loose anything agan.  The parent bag is made from wipe clean Croc Embossed Vegan pebble leather with gunmetal hardware trims and the pods are made from recycled plastic bottle with a wipe clean lining.  The pods open up fully for easy cleaning and pack flat when space is essentail.
There are plenty of clever pockets for your stuff so that you never lose a thing and the inside is an organising tardis for your baby.  There are clips specially designed pram clips to hang your baby bag from your pram handle or use the backpack straps to distribute weight or when wearing a baby sling.

With the Hartland Pack you always know where everything is, keeping you organised and in control (giving you the tools to adapt to whatever situation your baby throws at you).
Parent Bag, which includes, two pods, pram clips and changing mat
Feeder Pod, which works as an insulated cool bag, fold flat, hangs on pram handle
Changer Pod, with fold out changing mat which tucks into the back pocket, attaches on to pram handle with clever pkts
• Straps: smooth adjustable backpack straps with gunmetal hardware
Pram Clips: removeable clips for use on different prams
• Pockets: Front handy pocket and two zipped pockets inside one containing key fob
• Dimensions: 40cm x 32cm x 20cm
• Volume: 31 litre capacity
• Weight: 1.24kg
• Material: Croc Embossed Vegan leather


Model and Singer Sophie Ellis-Bexter
US actress Odette Annable