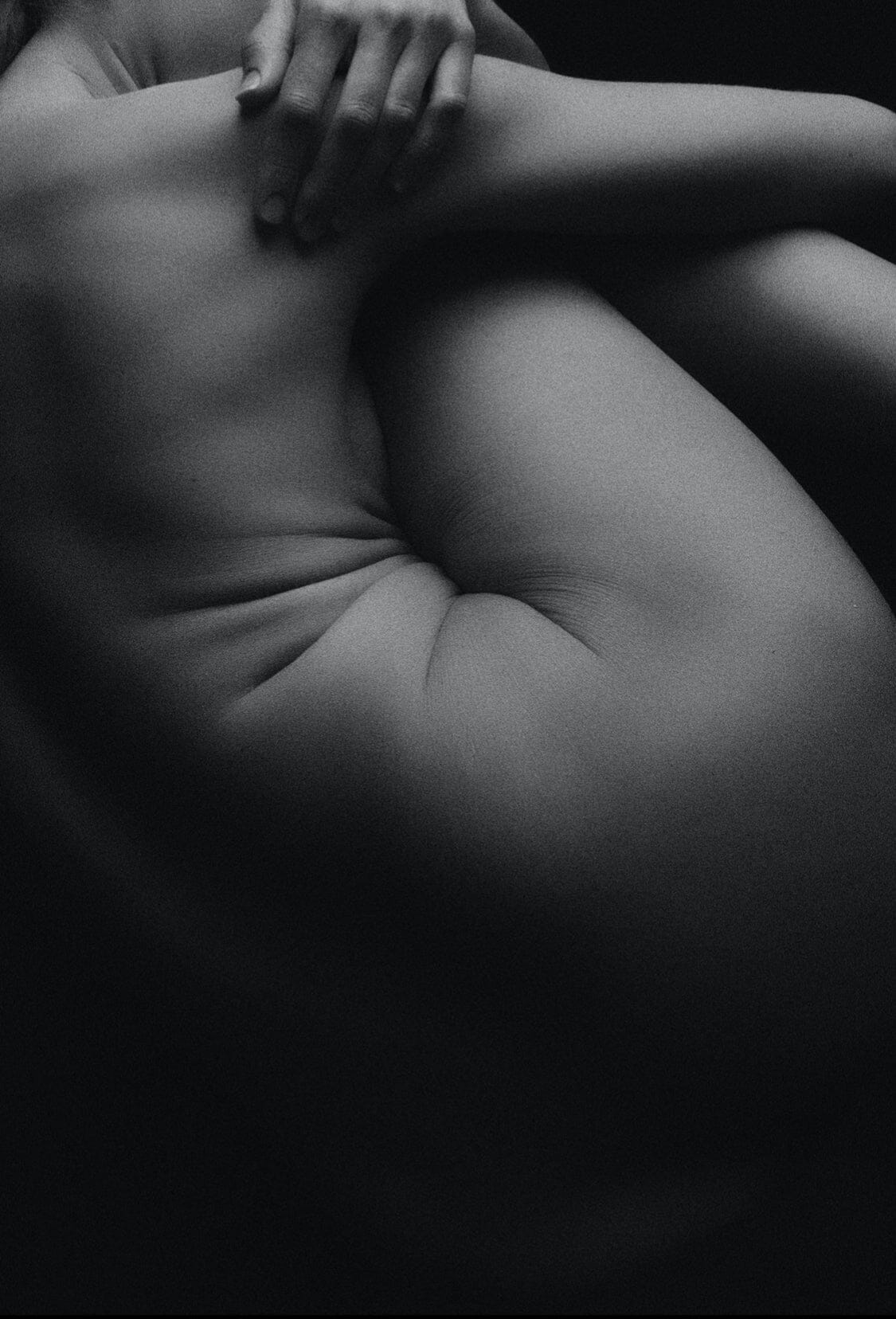 Itchy, Stretchy, Swollen, Glowing Pregnancy by Little Butterfly
Pregnancy

We all have this idealised view of the perfect pregnancy, the glowing skin, thick radiant hair and gorgeous, neat little bump. The reality is that pregnancy often comes with discomfort, and most women experience various issues ranging from skin breakouts, hyper pigmentation, itchiness and stretchmarks as their hormone's levels rise. The extra oestrogen in the body can lead to the following changes, but with every pregnancy and woman being different it is important to remember that some changes may also not apply to you.

Stretch marks
Caused by the skin stretching to accommodate your growing baby, stretch marks are very common during and after pregnancy. They typically form on the abdomen, but they can appear elsewhere such as the breasts, thighs and buttocks. When it comes to stretch marks, prevention is better than cure and keeping your skin well-nourished and hydrated will encourage it to bounce back more easily. It is therefore important to choose a skincare product that deeply nurtures and optimises skin elasticity. The natural, organic-certified and bio-active ingredients of Little Butterfly London's 'cocoon of bliss' stretch mark butter, Elestan® from the manilkara leaves and Arganyl® from the argan tree, boost the elastin and collagen structure for increased resilience. Combined with creamy whipped butters of cupuaçu, kokum, mango, illipe, cacao and shea, they deliver all the essential nutrients to replenish the skin's natural moisture and help protect the cell structure as the skin is consistently stretching and changing.

Itching & heavy swollen legs
Itching is also a common complaint in pregnancy. It can occur on the abdomen as it grows, on the legs due to varicose veins and sluggish circulation and in some instances on the whole body. Itching can be intensely uncomfortable and to relieve mild to moderate itching a cool bath or shower can help but more importantly the right skincare including natural ingredients such as rooibos and arnica will deeply nurture and ease these unpleasant sensations. A cooling leg gel will further help alleviate tired and swollen, heavy legs and natural raw ingredients such as ginger, green tea and horse chestnut can stimulate circulation and reduce puffiness. Aloe Vera and grape juice boost skin moisture and also deliver much needed relief. You can find these potent, yet ultra-safe ingredients in Little Butterfly London's 'fresh meadows' cooling leg gel and their 'cocoon of bliss' stretchmark butter.


Hyperpigmentation
This is where patches of your skin become darker due to an increase in melanin (the pigment that gives your skin colour). Very often a darker line can appear down the centre of your abdomen from your belly button to your pubic bone called Linea Nigra, which is nothing to worry about as it will disappear a few months post birth. However, hyper pigmentation can also appear on the face and is commonly called 'pregnancy mask', not very aesthetically pleasing and therefore more important to safeguard from. Appropriate skincare including a high SPF applied all day even on cloudy ones and glow-inducing, pigmentation-inhibiting moisturisers such as Little Butterfly London's 'blossom in spring' illuminating day cream and its brightening 'secrets at starlight' illuminating night cream will reduce the risk to over-pigmentation.