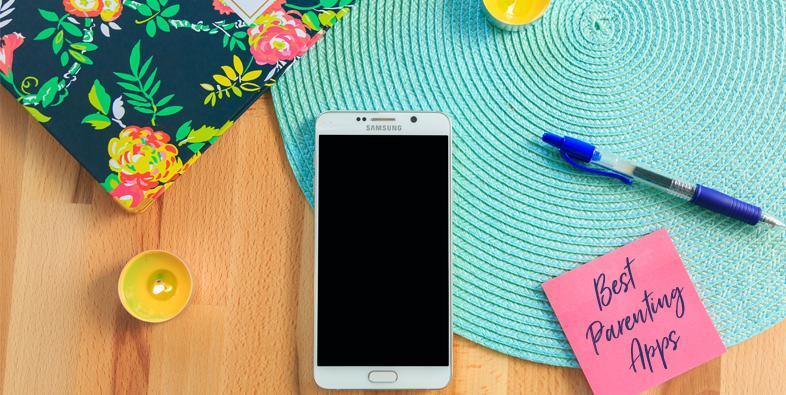 Spending less time on your phone is something we all vow to do however, as a parent it can actually be an exceptionally useful tool to help you get through your day. Whether it's finding a fellow parent to go for a walk with, or searching out the nearest changing station to cope with a nappy explosion, there are so many apps out there that can help you crack the code to parenting. So we thought that we would collate a few of our faves that we, as mums, have encountered along our journey.
Mush:
Created by two mums who met in a rainy London playground with their two under two, Mush is the number one parenting app for connecting parents in their local community and providing support, tips and advice when they need it most.
Toddler Lock:
Anyone else left their little one near their phone, to return a few moments later and find it disabled for 253458 minutes? Yep, us too. This wonderful app ensures that toddlers can't play havoc with your contacts list, and instead plays colourful animations to keep them engaged while your phone is locked.
My Pregnancy Today:
Created by Baby Centre, this app helps you to track and understand all things pregnancy and life with a newborn. From baby name suggestions to finding local birthing centers, this app will provide much needed support and advice through this exciting time in your life.
NCT baby change:
I am sure plenty of parents have struggled to find a changing room and ended up either changing their baby on the floor or the backseat of their car. Well this app from NCT helps you to find your nearest baby change facility in a flash, preventing meltdowns from both you and baby!
Sleepy sounds:
This app pretty much does what it says on the tin - choose to play Lullabies, White Noise, or Nature Sounds to sooth your baby to sleep. The app lets you select how long you want the music or sounds to play for, and will loop until that time has finished.