Ideas. Inspiration. Travel
PacaPod Life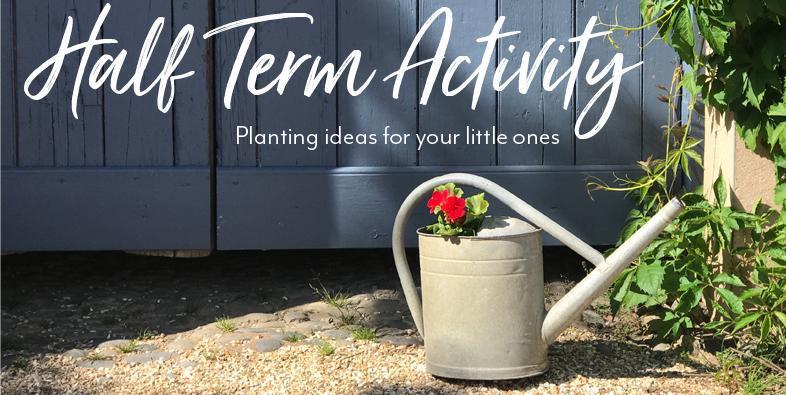 Ideas.
Simple and easy to grow - these planting ideas are perfect to keep your brood busy over Half Term.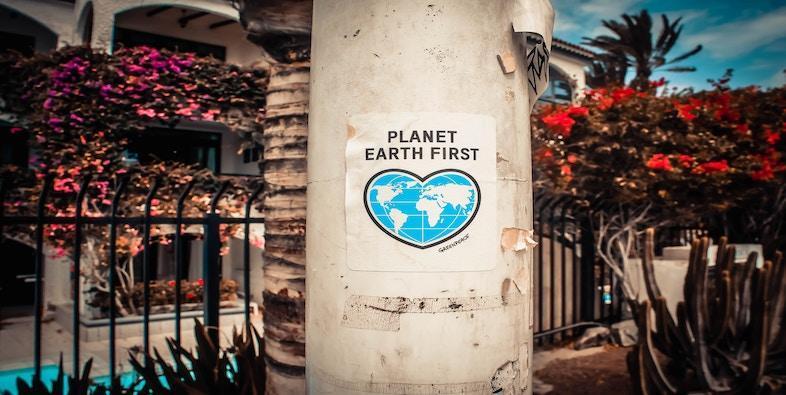 Ideas.
Going green in your baby's room is simpler than ever these days, as many brands are emerging with eco-friendly nursery decor that keep your baby's (and the earth's) health in mind. Read on...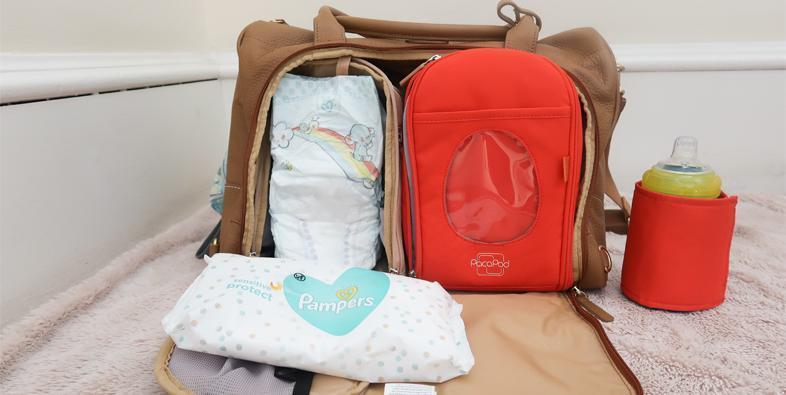 Ideas.
The penultimate blog post in our Brand Ambassador series is here and it's from the wonderful Nanalena! She has compiled a list of all the things she packs in her Loreto changing bag. Happy reading!
Whether...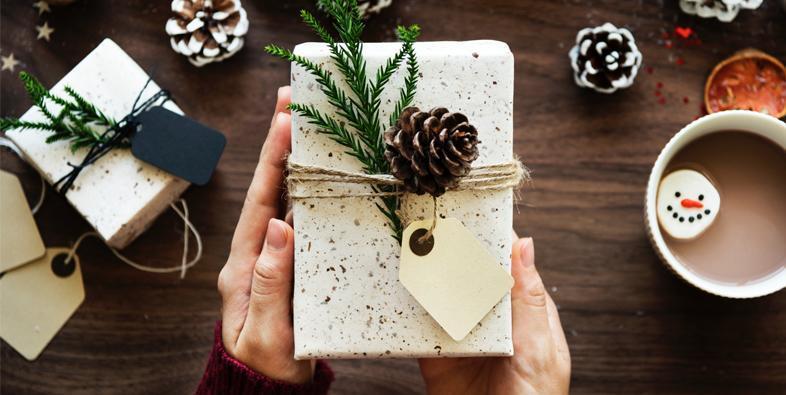 Ideas.
Christmas time is wonderful for many reasons; whether it's the abundance of mince pies and mulled wine or the family visits from those you haven't seen for months - there is something exceptionally exciting and warming about the...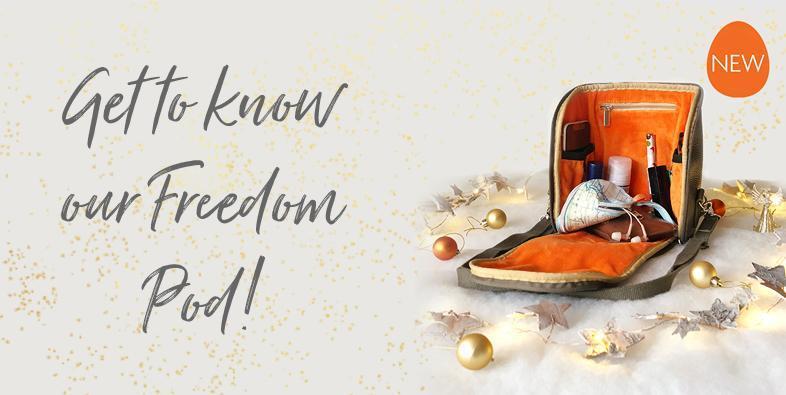 Ideas.
Christmas is officially here, and what better way to kick it off than with some fabulous offers! We are so excited to be offering a free Freedom Pod with every purchase over £70 this year, alongside free next day delivery...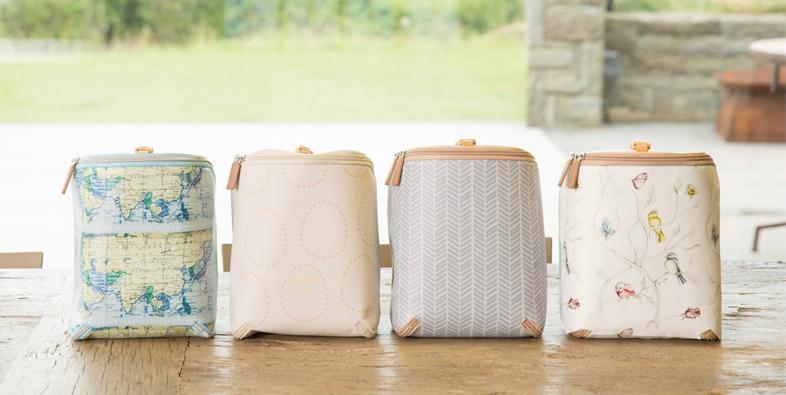 Ideas.
This year we celebrated ten years of PacaPod and if you had to ask us what the biggest FAQ has been throughout those ten years, by a long mile it would be 'can I pick which pods come...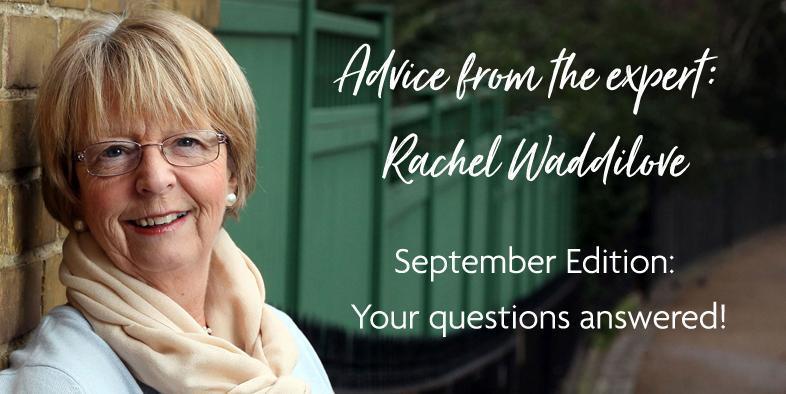 Ideas.
We are so pleased that our next blog with Maternity Nurse and Sleep Expert, Rachel Waddilove, is one where your questions have been answered! We had such a great response to our Instagram Story where we asked what...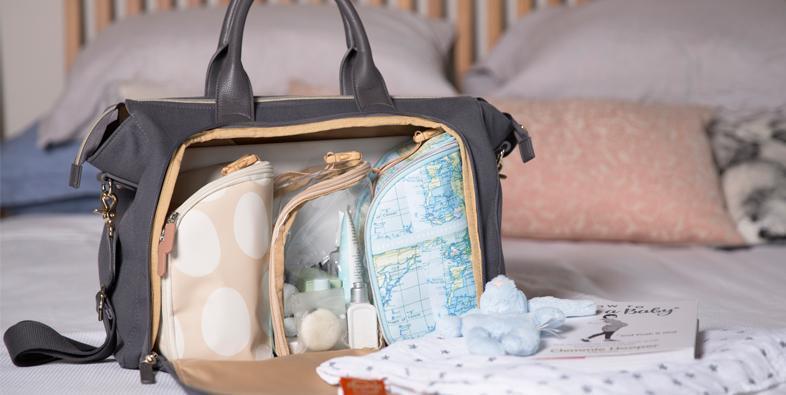 Ideas.
Whether you're a first time parent, or you're on baby number 3 and you've just never found the right one, buying a top changing bag can seem like an overwhelming task. We get it, there are so many...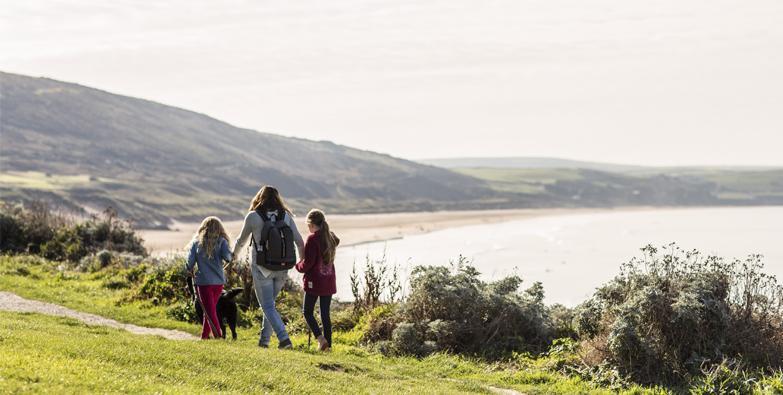 Ideas.
Life with little people is chaotic and full on at the best of times. We know it can be hard to think beyond when they last pooped and how much dinner they ate, but here at PacaPod, one...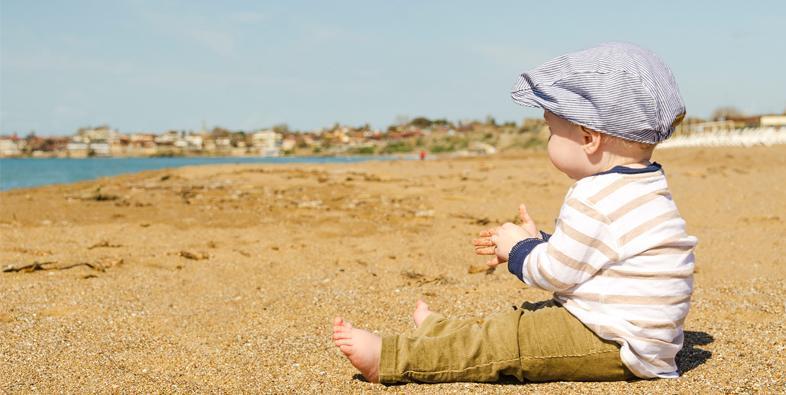 Ideas.
 Long, lazy summers at home with the children can be magical, life-affirming things. In the movies. They can be fun in real life too, but they can also often be frustrating, expensive and stressful. If you've got little ones to...
Choose Your Region