Ideas. Inspiration. Travel
PacaPod Life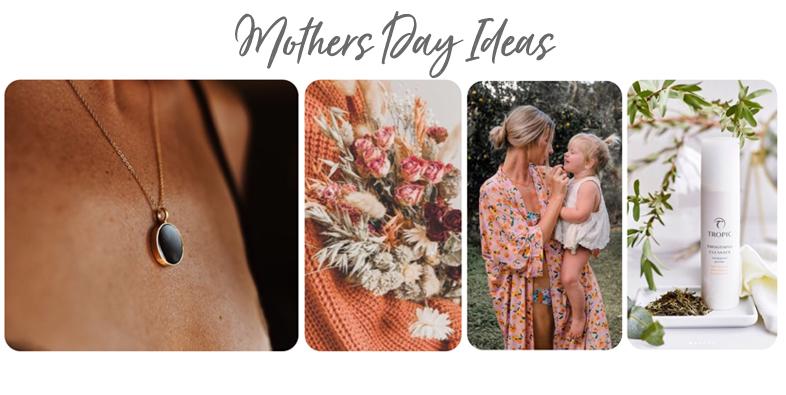 It has been an incredibly hard year for many of us, with new mothers having had a really tough time adjusting to their new world with their beautiful baby without the support they would have normally received from family, friends...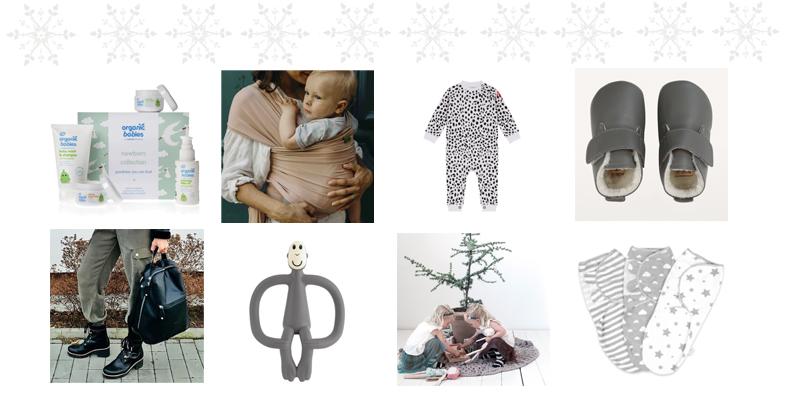 Christmas is such a special time to enjoy with our children and even with Covid restrictions in place this year hopefully you will be able to share that joy with your family. The arrival of a baby at Christmas is...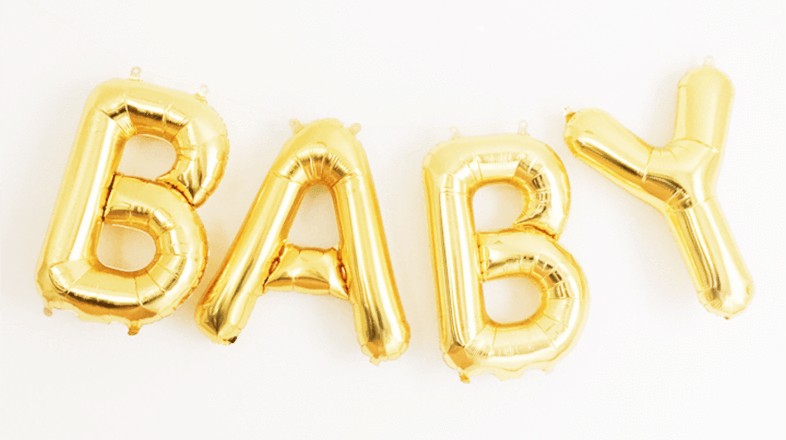 Ideas.
Are you looking for an original and thoughtful gift for a mama-to-be? We've compiled our top 6 favourite gifts for a mother-to-be to help you decide. Celebrate the new arrival with gifts that both mum and...