Ideas. Inspiration. Travel
PacaPod Life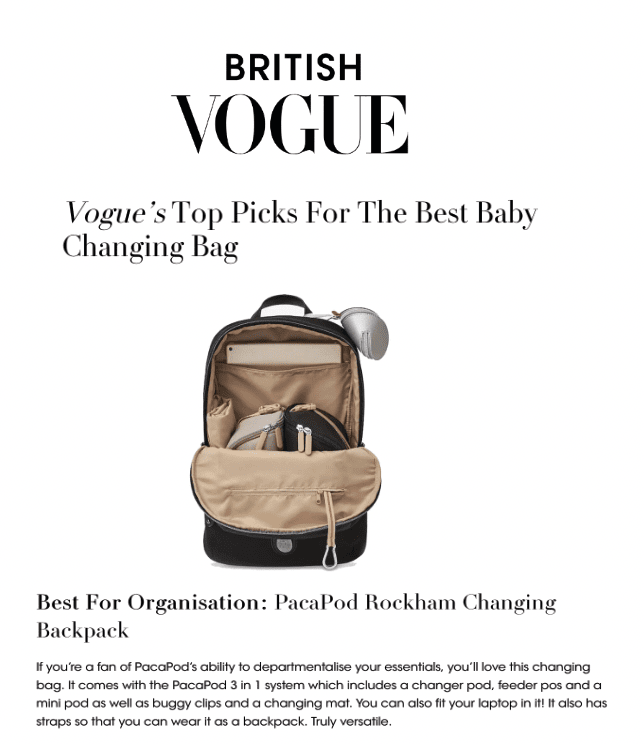 Travel.
Why it's a winner: Don't want a bag that screams 'baby on the go'? This is the answer. With a smart satchel look made from vegan 'leather', our users appreciated how this genuinely looks like a regular bag...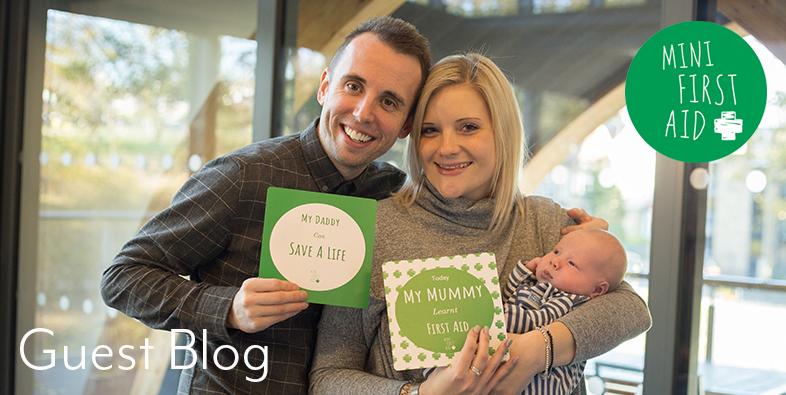 Confessed fan of Pacapod and Mum of 6 (including 2 sets of twins!) and founder of Mini First Aid, Kate shares her first aid tips for our new parents.
"When we get ready for baby to arrive, we often focus...
Ideas.
The upcoming arrival of a baby is a special time in the life of a new mum. Below is our complete guide to throwing a stylish baby shower soiree—a fête fit for celebrating the upcoming...
Choose Your Region